Are our careers squiggly or a linear ladder climbs?
Home > Posts > Squiggly Career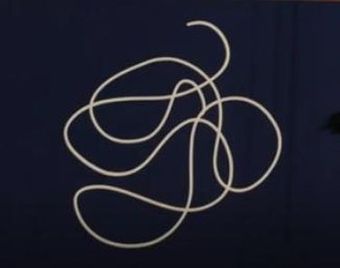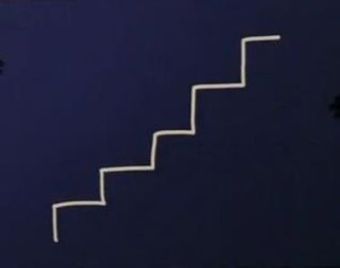 The conventional path our careers follow is a linear ladder climb with a focus to reach the top. But this isn't the new normal anymore as more often than before people are jumping between roles, industies and locations. Moreover in a fast changing world our skills need to be varied too(World Economic Forum has researched that 50% of the skills we have today will be irrelevent by 2025), so would you rather have a squiggly career - uncertain but with lots of possibilies OR a ladder career - limited in both learning and opportunity. Listen to this interesting talk by two career developement consultants and cofounders of Amazing If - Sarah Ellis and Helen Tupper.
If you will only do what you have always done, you will only get what you have always got
If you are not willing to do more than what you are paid for, you will never be paid for more than what you are doing
Listen to an amazing collection of career podcasts....https://www.amazingif.com/listen/