The Facebook 'Snowden'
Home > Posts > Facebook Whistleblower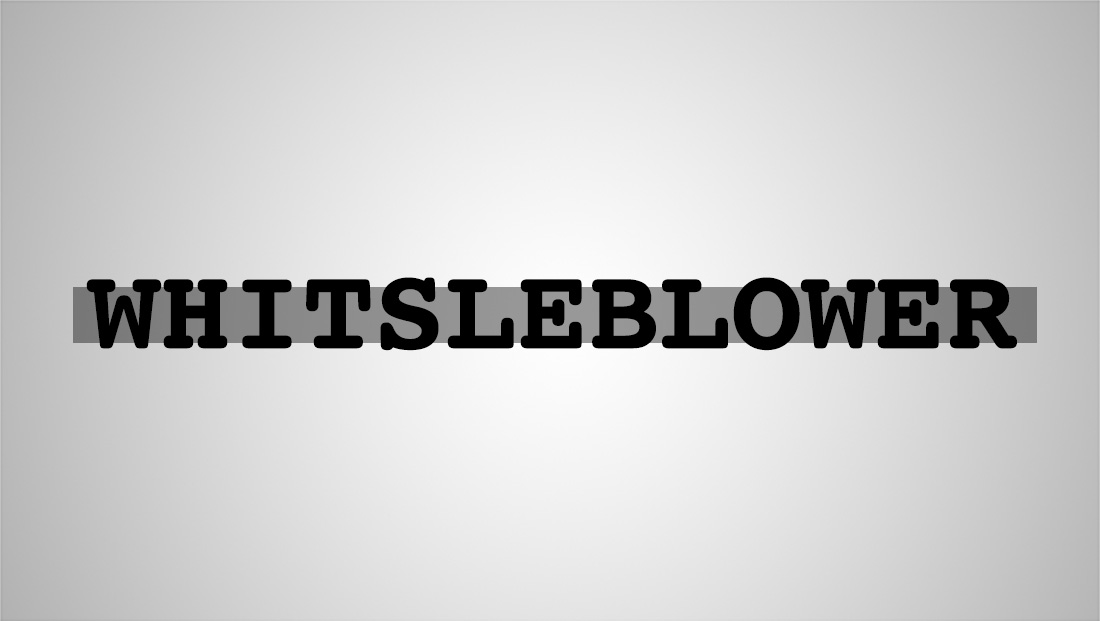 The name is Frances Haugen.
Her crime....

blower.
She is the reason for yet another complaint filed againt the tech giant Facebook to federal agencies in the US, for unethical "profit-at-all-cost' business model, followed by a testimony infront of the US Senate Committee.
She is a former employee who claims, with evidence(private Facebook research she took when she quit), that Facebook has done extensive internal research to conclude that it's product(s) promote hate, political unrest and misinformation and that it knowingly keeps most of it's research hidden from public srutiny in it's greed for making mega-profits. Her complaint also points out that Facebook's Instagram is instrumental in harming teenage girls. In an interview given to CBS's 60 minutes in Sept'21 she says...
There were conflicts of interest between what was good for the public and what was good for Facebook. And Facebook, over and over again, chose to optimize for its own interests, like making more money.

She iterates in the CBS interview that the tech firm prioritised profit over safety and wellbeing of it's user's and public and this is "tearing our societies apart".
Watch her testify before the US Senate Commerce Committee on Oct5, 2021.
In another interview with AFP News Agency in Paris on Nov12,2021 she acknowledges that "facebook keeps lying to the public" and that there is a need for regulations that force transperency to hold such tech giants accountable.
Frances Haugen is an avid advocate for public oversight of social media.
Visit her website...https://www.franceshaugen.com/.
Further Reading: