The story of India's Digital Public Infrastructure (DPI)
Home > Posts > Digital India
The world's most populous and biggest democracy, India, has being very active in developing it's Digital Public Infrastructure (DPI).
DPI refers to the technological and organizational framework set up by a government to provide essential digital services and resources to it's citizen's, businesses and stakeholders by levaraging modern technology. Some key components of Digital Public Infrastructure would be:
Connectivity: The deployment of high-speed broadband networks and internet connectivity across a country or region so that the population has access to reliable and affordable internet services, which is crucial for digital inclusion.
Data Infrastructure: Establishment of secure and robust data infrastructure that enables governments to collect, store, manage, and analyze vast amounts of data across different government departments and amongst external stakeholders. This includes data centers, cloud computing resources, and data-sharing platforms that facilitate the efficient use of data.
Digital Identity Systems: Governments provided digital identity systems that provide citizens with secure and unique digital identities. These enable individuals to access a wide range of digital services securely, such as online voting, e-commerce, financial services and government services.
Open Data Initiatives: Make certain data sets available to the public in machine-readable formats.These promote transparency, accountability, and innovation by allowing citizens, businesses, and researchers to access and utilize government data for various purposes.
Digital Platforms and Services: Development and deployment of digital platforms and services that streamline government processes and enhance service delivery. Examples include online portals for citizen engagement, e-government services, digital payment systems, and online education platforms.
Cybersecurity and Privacy Measures: Incorporate robust cybersecurity and privacy measures to ensure the protection of citizen's data and maintain trust in digital systems. This includes implementing encryption, secure authentication methods, and compliance with data protection regulations.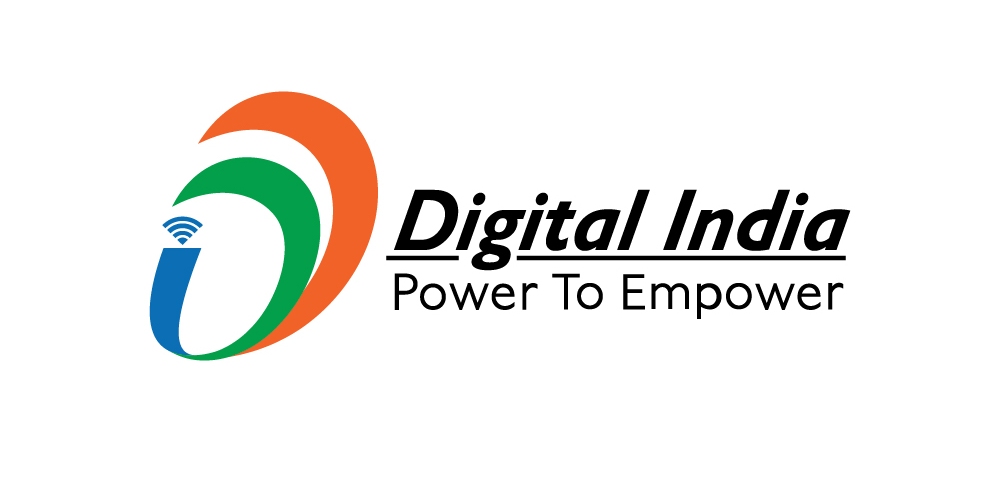 Below are a few examples of India's ongoing efforts to build a robust Digital Public Infrastructure leading to a Digital India:
Listen to this interesting conversation Prof.Ngaire Woods has with Nandan Nilekani about the journey of India's digital transformation using DPI.

Here Nandan Nilekani attempts to join the dots and present the big picture of India's digital transformation.

Nandan Nilekani explains how three big ideas in technology have helped financial inclusion in India
Interesting reads: