The King of Pop
Home > Music > Répertoire > Micheal Jackson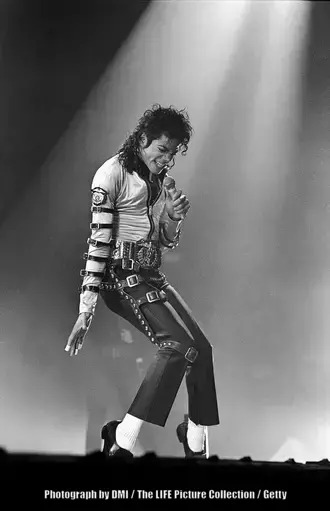 Michael Joseph Jackson (b:29Aug1958 - d:25Jun2009) was an American singer, songwriter, dancer. Known as the "King of Pop", he is known to be the most awarded and nominated musical artist in the history of popular music. Michael Jackson is considered to be the greatest entertainer of all time and the most influential artist of the 20th century. He professional musical journey began when he debuted as a member of the "Jackson 5"(later known as Jacksons) with his older brothers. He began his solo career in 1971 and with a four-decade long musical career, his contributions to music, dance, and fashion along with his much controvercial and publicized personal life, made him a global celibrity.
His musical poweress has seen him receive 13 Grammy Awards along with the Grammy Legend Award and Grammy Lifetime Achievement Award; 6 Brit Awards; 5 Billboard Music Awards and 24 American Music Awards. He also holds 39 Guinness World Records. He is a member of the Rock and Roll Hall of Fame and is also inducted into the Vocal Group Hall of Fame, the Songwriters Hall of Fame, the Dance Hall of Fame (the only recording artist to be inducted), and the Rhythm and Blues Music Hall of Fame. He is regarded as one of the best-selling music artists of all time, with estimated sales of over 400 million records worldwide. List of awards and nominations received by Michael Jackson.
From the late 1980s, MJ,as he was popularly known, became a public figure of controversy and speculation for his changing appearance, relationships, behavior, and lifestyle. From 1993 he was the centre of multiple child sexual abuse allegations. He died in 2009 from cardiac arrest caused by propofol and benzodiazepine overdose.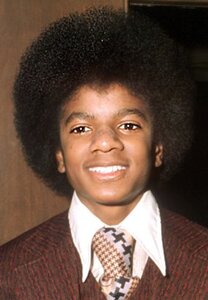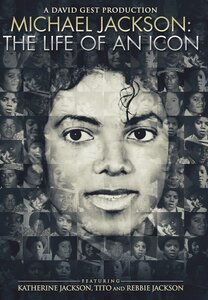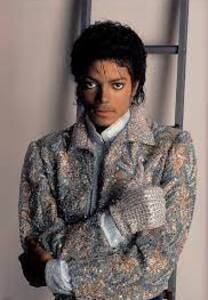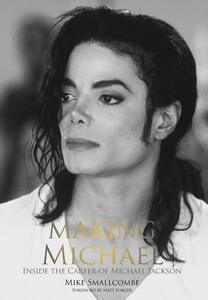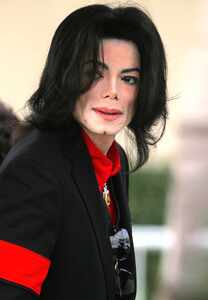 Website: http://michaeljackson.com/
Micheal Jackson "The Way You Make Me Feel"

Micheal Jackson "Billie Jean"

Micheal Jackson "Thriller"

Micheal Jackson "Smooth Criminal"

Micheal Jackson "They Don't Care About Us"

Micheal Jackson "Earth Song"

Micheal Jackson "Bad"

Micheal Jackson "Beat It"

Micheal Jackson "Don't Stop Till You Get Enough"