A classic rock band from the 70's
Home > Music > Répertoire > Dire Straits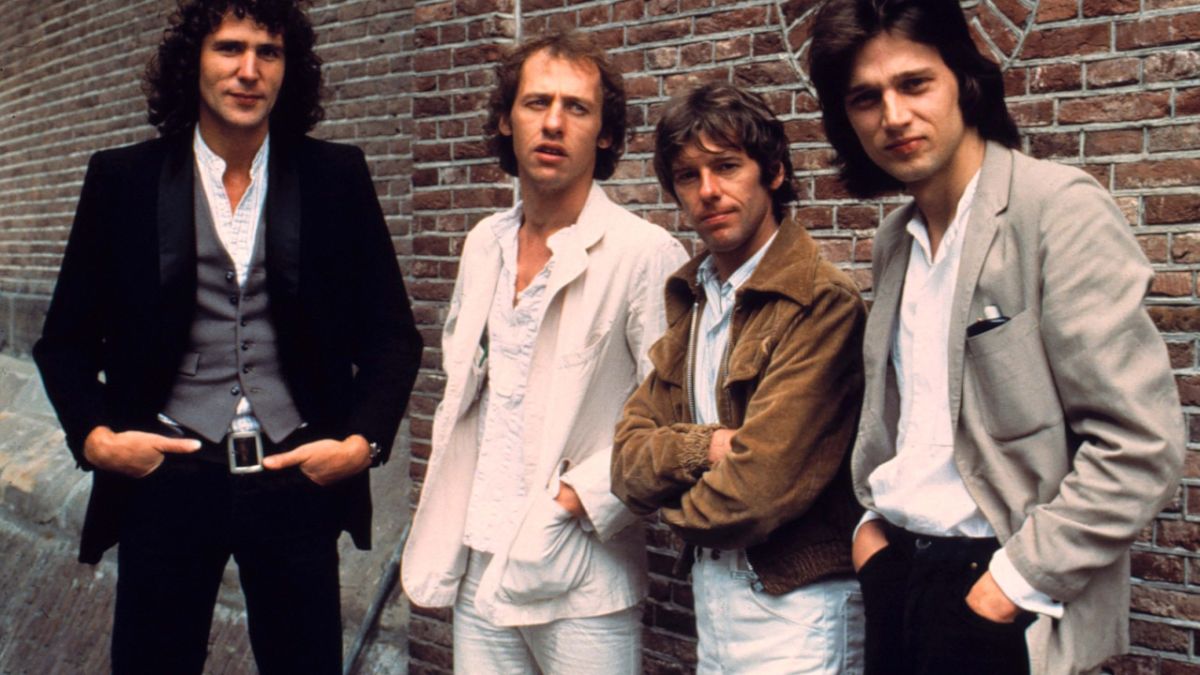 Dire Straits were a British rock band, formed in 1977 by Mark Knopfler (lead vocals and lead guitar), his younger brother David Knopfler(rhythm guitar and backing vocals), John Illsley(bass guitar and backing vocals), and Pick Withers(drums and percussion). Their career spanned a combined total of 15 years. They originally split up in 1988, but reformed in 1991, and disbanded for good in 1995 when Mark Knopfler launched his career full-time as a solo artist.

Following are the few of their songs that I cherish till date...
"Walk Of Life" - their signature song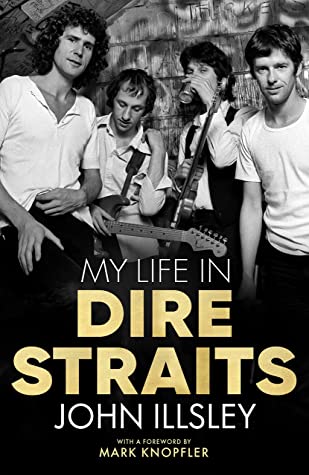 and then there are these too...

"Calling Elvis"

"Heavy Fuel"

"Money for Nothing"

"Six Blade Knife"

"Sultans Of Swing"

"Walk of Life"

"Water Of Love"