Gravel-voiced guitar stalwart
Home > Music > Répertoire > Chris Rea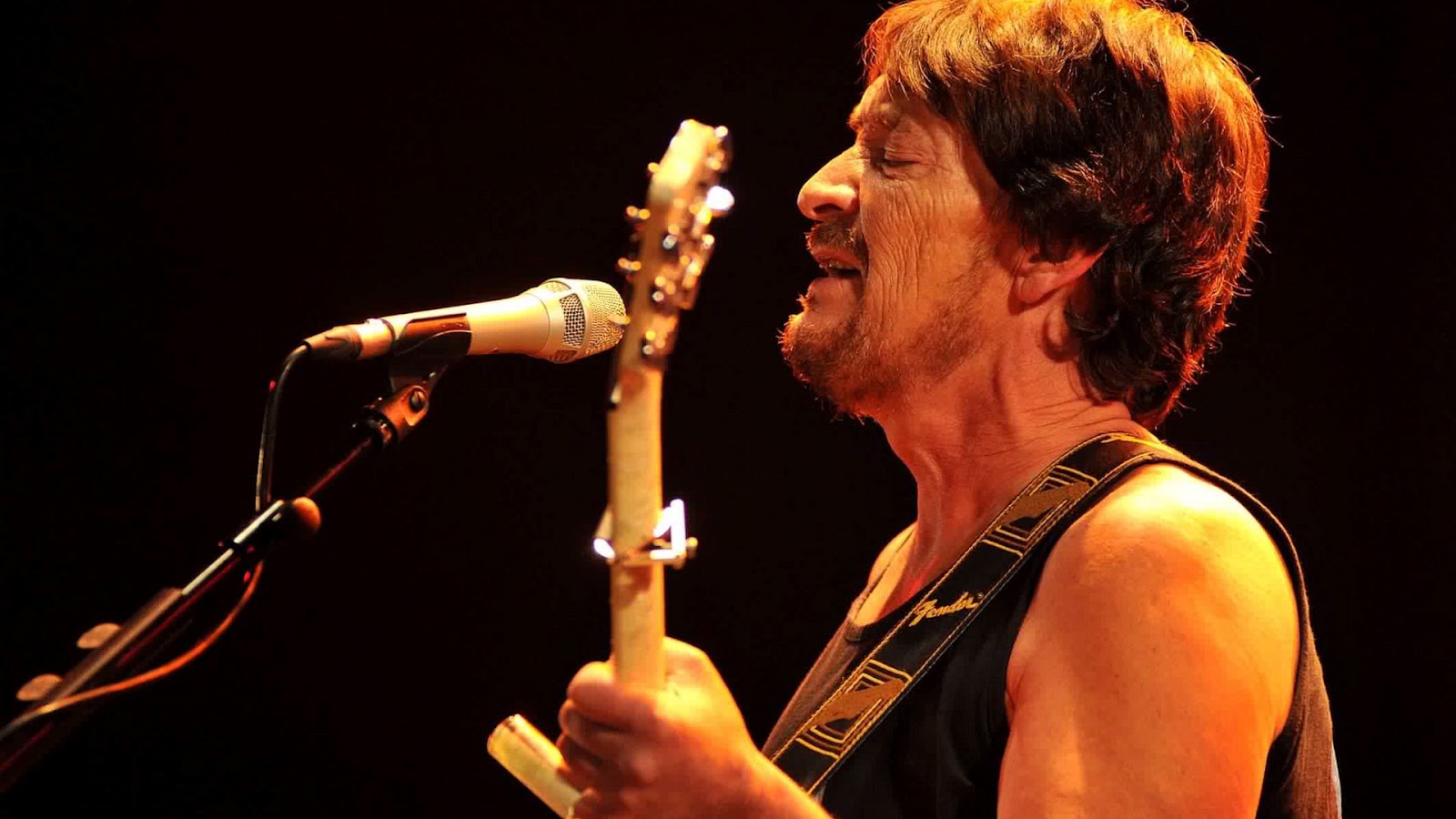 Christopher Anton "Chris" Rea born 4 March 1951 is an English singer-songwriter, recognizable for his distinctive, husky voice and slide guitar playing. The British Hit Singles and Albums stated that Rea was one of the most popular UK singer-songwriters of the late 1980s.
Road to Hell - his signature song

Other songs of his that I like are listed below....

"And You my Love"

"Daytona"

"Josephine"

"Julia"

"My Love"

"Nothing To Fear"

"On the Beach"

"The Blue Cafe"

"Fool If You Think Its Over"